Wondering when and how often to post on Instagram? We got the answer for you. The Instagram algorithm is likely to confuse you make you wonder when really is the best time to post on Instagram. Let's understand this algorithm and then follow easy steps to figure out the best time to post on Instagram.
The Game-Changing Instagram Algorithm

Before the Instagram algorithm was introduced, Instagram posts had a lifespan of about 2 hours. Therefore, you could post every few hours to engage with a new audience every time. Now, how often you should post on Instagram has changed. The new algorithm has lengthened the Instagram post lifespan up to three days
Cons of Instagram Algorithm
The algorithm is confusing, and it changes all the time! It's hard to keep up to date with it.
The algorithm can be unpredictable.
As you can see, because of the algorithm, there is a lot to learn and relearn every few months.
You have to do a lot of trial and error to find out the best posting schedule for your brand.
Pros of Instagram Algorithm
Your post stays visible for a longer time on Instagram.
You never miss out on your friend's posts even if you don't log in for a day. It stays on the top of your feed.
You can post less often on Instagram if you want. People will still be engaging with your posts if you take a 1 or 2-day long break.
Does it All Really Matter?
If you are running a personal Instagram for your friends and family, it doesn't matter how often you post on Instagram.
Because of the algorithm, if your friends and family have previously liked your posts, Instagram will show them your new posts. It doesn't matter who sees your posts.
If you're a brand or a business online, you'd want maximum people to see it and turn into buyers or clients.
The more you post on Instagram, the more people you reach. Ultimately, this will grow your following!
It's All In The Stats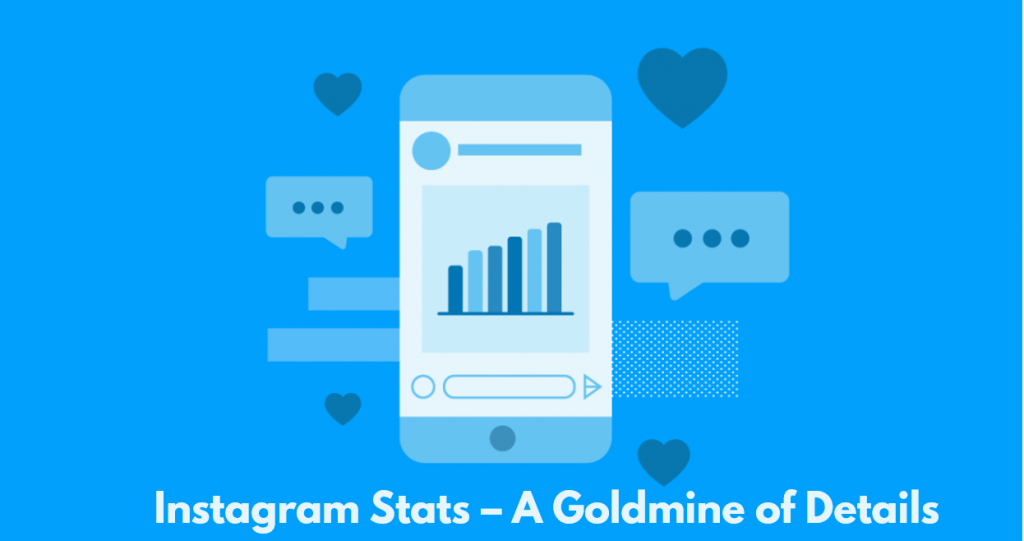 Social Buddy
claims that you should aim to post on Instagram 1 to 3 times per day. However, it's all about being consistent. When thinking about how often should you post on Instagram, think about your lifestyle. If you can't commit to posting 10 times per week year-round, then it's not a good idea to start. For example, if you travel a lot and don't have time every day to post, don't try and commit to posting every day. Certainly, when you do stop posting every day, your engagement will significantly drop and be more difficult to increase again. Yep, time to use Insta Captain – a 
Instagram automation Bot
. Do what is best for your brand, but also what's best for you! Of course, make sure that quality comes before quantity. You could post every half an hour, but if your posts are high quality, there is no point. You need to constantly be impressing your audience when you post on Instagram. They want to see fun photos that are easy to engage with!
Post On Instagram Stories
Of course, combine that with Instagram stories! It's important to make use of your
Instagram stories
to keep your audience engaged online. Knowing how often should you post on Instagram stories varies as well. You see dots instead of bars in someone's Instagram story, don't you find it annoying? Perhaps most importantly though, post your Instagram stories throughout the day rather than all at once. If you post at once, your stories will be grouped together and people might skip past them. They lose the chance to see them again that day unless they go to your profile! Keep updating your story throughout the day to stay engaged with your audience. Definitely make use of Instagram stickers as well.
Tip: Post your Instagram stories when your audience is most active. If you are going to upload 5 posts, do it during the peak time.
Switch to a business profile for free to see when your followers are online!
Instagram Posting Graph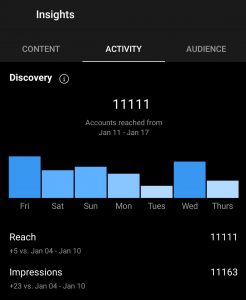 As you can see from the Instagram default graph, the more you post on Instagram each day, the more your engagement changes. If you post more, your individual reach per photo definitely decreases. However, your overall reach increases. Ultimately, if you are a creative Instagrammer and want your individual photos to get the love and interaction they deserve, try posting once a day. However, if you're a brand trying to sell stuff and make money, then it's probably best to post more than once every day.
Track Your Stats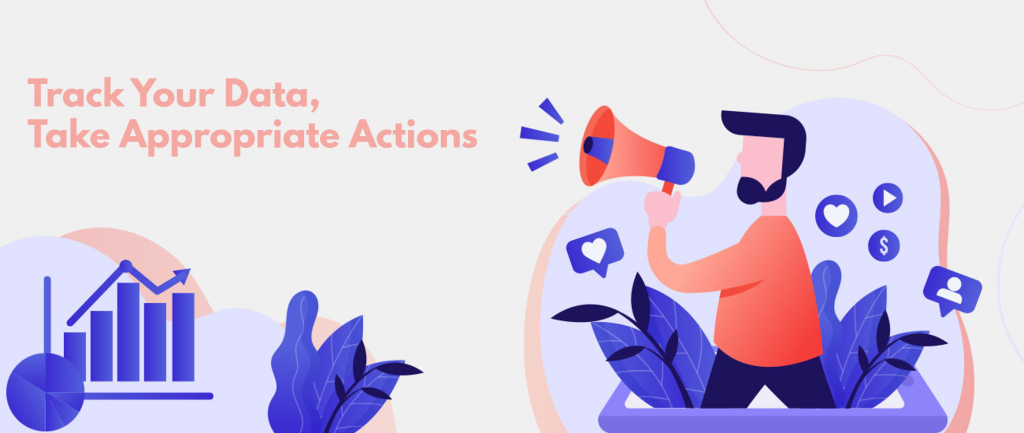 Now that we've answered the question of how often should you post on Instagram, it's all down to you! While you're doing trial and error with your posting schedule, make sure you keep track of your stats! Keep reviewing, be regular.
Grow your Instagram today with Insta Captain
You need to do what is right for your brand. It may be enough to post once or twice a week for someone, while it may not be enough for the other person. If you have a huge amount of followers, it probably won't matter when you post, but if you are a micro-influencer, then keeping tabs on your posting times is super important. You can use scheduling feature of
Insta Captain
to your advantage.  You can also choose the time of posting once a date is selected in the calendar.