Suddenly, your post disappears from Instagram. You wonder 'what happen to my Instagram post? Where is it?' 
Why am I losing engagement?
Probably, you are getting Shadowbanned on Instagram. Let's understand what is Instagram shadowban and avoid some common mistakes.
What is means by Getting Shadowbanned on Instagram?
You may have heard the term 'Shadowban'  before on other mainstream social media platforms like Twitter and Reddit. Despite the fact that the accurate meaning of shadowbanning changes across the various stages. It limits the number of users who can see your posts.
Instagram's Word on Shadowbanning
Instagram has not straightforwardly confessed to applying shadowbans to clients or posts. They do affirm that there are issues with their hashtag search, which can be accepted as a manifestation of shadowbanning.
Let's now learn how Instagram shadowbanning functions and steps to avoid getting into this grey zone. It conceals your posts from clients who are not right now following you. This clearly is tremendously negative when attempting to grow your record.
How Do I Know if I'm Shadowbanned?
Use an alternate Instagram account and search your post. Also, follow the below steps:
Post a photo that uses 3 unique, unpopular hashtags

Sign into a different Instagram account that does not follow your main account

Search for these hashtags on the Explore page
If you're able to see your post (either under Top Posts or Recent), then this post and your account most likely are not shadowbanned. However, if you cannot find this post, it is likely that your Instagram account is shadowbanned.
Why is this happening to me and what can I do?
If you've posted offensive or inappropriate content that goes against Instagram's terms of service, users will report your post. 
Instagram identifies the nature of your content and shawdowbans your post/profile.
Solution: Avoid Reports from Other Users

While it's impossible to control the actions of other users, we can limit the potential that they'll report your content.
The simplest solution to this problem would be to familiarize yourself with Instagram's terms of service and ensure that your content adheres to these guidelines.
Repeating hashtags can feel a less of a work, but on a longer run its harmful.
If you use same hashtags, (particularly in a 24-hour period) frequently, Instagram will consider that as a spam, keep an eye on your profile and shadowban your account.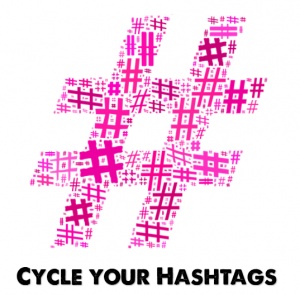 Find 60 or more effective hashtags to use and cycle through these, using different hashtags for at least every other post.
By doing this, your account will appear less suspicious to Instagram and its users.
It will treat you as a genuine account and avoid shadowbanning your profile.
Problem: You're Exceeding Instagram's Limits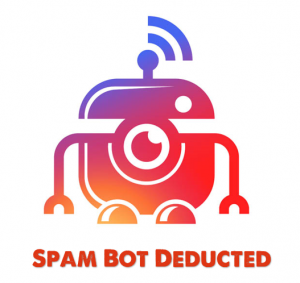 If you're trying to use a bot by yourself to grow your account, this is likely the cause of your shadowban. Instagram can detect bot activity because they have imposed "limits" on accounts. Instagram takes several variables in count to determine everyone's daily limit. 
When you use an unmanaged bot, you will be likely to exceed these daily/hourly limits.
Solution: Switch to a Managed Growth Service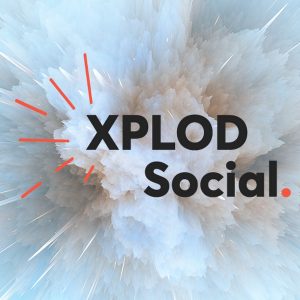 Managed Instagram growth service applies bots to your account, but in a managed way, such that it won't exceed your limits.  
XPLODSocial is the leading example of a safe, effective, and affordable full-suite managed growth service.
Using this service you can experience all the benefits of a bot without the drawbacks of exceeding your limits.

In 2016, due to influx of inappropriate content, Instagram banned the #Kansas hashtag.
Instagram has banned a few hashtags or limited their reach due to inappropriate content.
If enough users misuse, report,  abuse a hashtag, it can be banned, even if its innocent. That's the sad part 🙁
Additional

Solutions to Avoid being Shadowbanned on Instagram
Take a Break from Instagram
Some users who claimed to have experienced a shadowban reported that staying off of Instagram entirely for 2-3 days helped lift their ban.
Report about Shadowban to Instagram
If you believe Instagram has shadowbanned you by mistake,
you can reach out the Instagram's support team. You can click on "Report a Problem" in the settings of the Instagram app or reach out to customer support at their official email: support@instagram.com.